As the global tourism industry rebounds from a slowdown during the global pandemic, the African continent's tourism industry is poised to grow. African laws vary by country, but millions of tourists visit Africa every year and countries such as Uganda, South Africa, Kenya, Tanzania, Egypt, and Ghana are popular destinations. Africa is world-renown for its beauty, yet the African tourism industry is vastly undeveloped. As the second largest continent in geography and with over a billion people, the potential for the tourist industry is enormous. In this article, we discuss the opportunities that exist and both the policy and legal strategies needed to grow the tourism industry.
What are the types of Tourism that can be impacted with better African Laws
The continent of Africa has tourism opportunities in many areas including:
Safaris in Kenya and South Africa,
Ancient pyramids and temples in Egypt and Sudan,
Slave dungeons in West Africa,
Gorillas in Uganda, and
Beaches along the 18,950 miles of African coast.
As the mobile phone continues to penetrate every aspect of our society, it will be a great way to reach tourists. Companies can use digital marketing and market to almost any person in any city in the world. However, businesses collecting customers' information must be aware of the privacy and African laws specific to each respective country they advertise in. Understanding the law and legal strategies are very important and can be a tool to catapult the entire tourist industry.
Policy and Legal Strategies for Growth in Tourism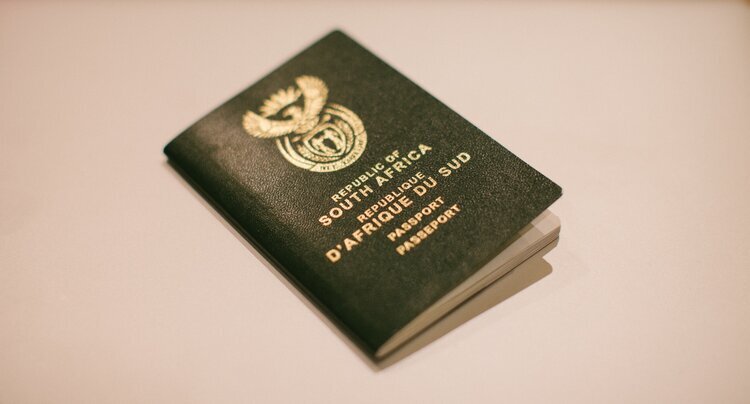 With the passage of the African Continental Free Trade Act, it will be easier for Africans to travel and visit other countries within the continent.
In order for African tourism to reach its potential, governments and policymakers are needed to help. Creating systems and passing laws that making it easier to acquire tourist visas, through online applications and visas-on-arrival, would greatly improve the ease for tourists wanting to visit African nations. In addition, high-level presidential and nonprofit initiatives similar to Ghana's Year of Return would help attract visitors.
Also, entrepreneurs in the tourist industry should understand how African laws impact legal contracts and protections to maximize their efforts. Contracts that can offer the needed protections against lawsuits include:
liability waivers,
employee compliance forms, and
insurance .
In addition, companies can protect their brands and intellectual property through copyrights and trademarks.
Opportunities in tourism are only increasing and entrepreneurs should be ready to explore this growing industry.
For more African law related content, please visit our Europe, Middle East, and Africa law section.